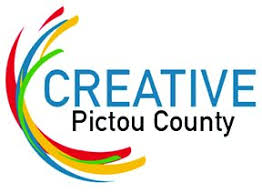 Working with the talented and dedicated team at Creative Pictou County over the past three months has been equally challenging and rewarding, in the best possible ways. Their mission is to promote, support, and connect the artistic community; illuminate the creative economy; and promote its growth in Pictou County – and they do not disappoint.
I had the good fortune to connect with the board chair, Denise Lynch, and their summer intern, Monica Rivers, through Strategic Arts Management and we set to work on a three-year strategic business plan for the organization.
We decided on four main goals for Creative Pictou County, with subsequent objectives to achieve to from 2021-2024, focused on effective and representative leadership; financial stability and economic development; connection, engagement, and promotion. And together, we established and implemented a new membership program to help bring their artistic community together.