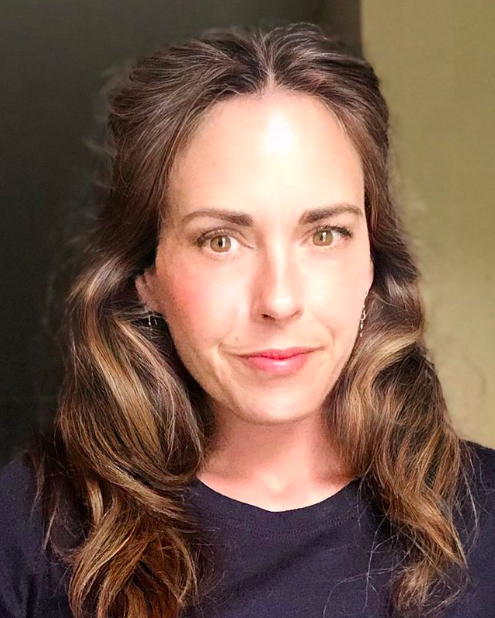 Krista Keough is a dynamic and versatile contributor to Atlantic Canada's creative industries. Over the past 20 years, she has woven her expertise through various roles as a writer in business, the arts, and education.
In 2007, she established her company, Krista Keough Creative Communications, the first of its kind to provide management services to independent artists. With a decade on the Music Nova Scotia board of directors and six years supporting the Jones & Co. roster, she mastered artist management's many facets.
Her skills extended to publicity, grant writing, marketing, and managing pop artist Ria Mae, indie rock band In-Flight Safety and Celtic duo Ben Miller & Anita MacDonald. Notably, she spearheaded the 2018 Halifax Jazz Festival as its festival manager.
Krista enriched NSCC Ivany campus as a faculty member from 2011-17, teaching in the School of IT & Creative Industries and the School of Business. This dedication earned her four Music Nova Scotia Award nominations for Educator of the Year.
In 2019, she co-produced Granted with John Mullane (Future Dad, In-Flight Safety), a podcast that's curious about funding in the arts. The season was a resounding success, aired on CKDU 88.1FM, and landed her a 2020 ECMA Award nomination for Company of the Year.
Krista's recent work with the communications team at Nova Scotia Health focuses heavily on creating digital content for various media. She walks the talk as a content creator on Instagram, sharing stories about life with her two dogs, Apollo and Stella.
A native of Corner Brook, Newfoundland, Krista has a bachelor's degree in business from Mount Saint Vincent University and lives in Halifax, Nova Scotia. She is currently writing her first children's book, Dear Diary, It's Me, Stella, for release in 2023.