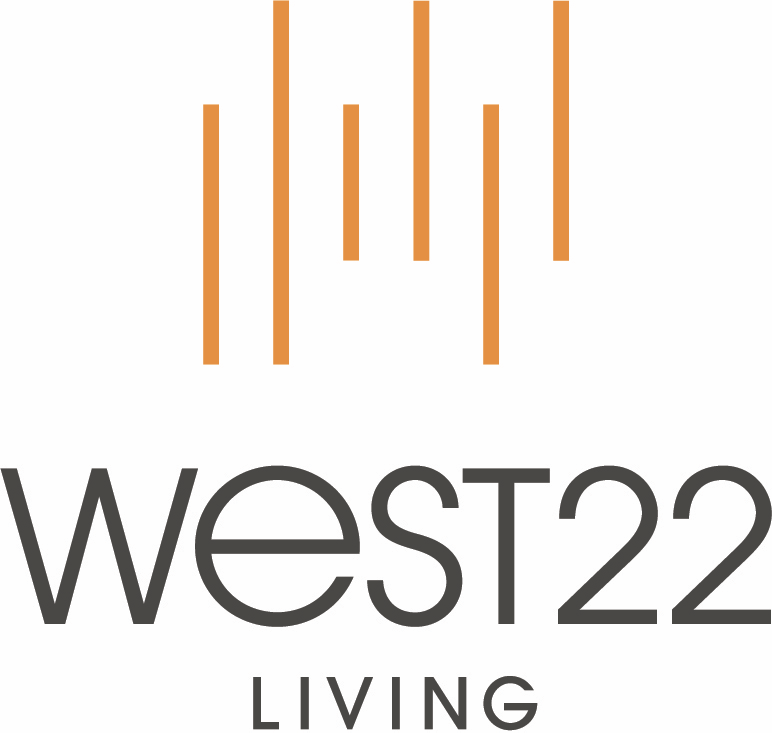 The Lawen Group is building their first project in Halifax's West End, located at 7037 Mumford Road, in the heart of Halifax's quintessential suburban neighbourhood. At a towering 22 stories, West22 embraces contemporary architecture with modern amenities and finishes, creating a relaxed atmosphere with an abundance of natural light.
Diane Lawen is the digital media manager at The Lawen Group and is preparing to introduce the building to the public. I was hired to provide copywriting to support the launch and various marketing initiatives including descriptions for the building design, suite features, amenities, the neighbourhood, and its history.
To set the theme and tone for West22, I wrote a statement, "Your new neighbourhood awaits.," to accompany the title of the building for on-site signage, as an introduction to the website, and a descriptor for social media.
It was my pleasure to work with The Lawen Group and Dexel Development to help promote their latest edition to the West End.