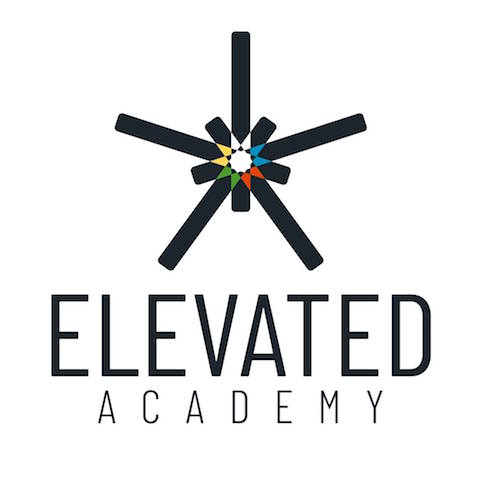 If I had a dollar for every time I have started a sentence with "My friend Ricky…" there would be a new pair of very expensive shoes in my closet right now.
My friend Ricky (cha-ching!) has a business called Elevated Academy. He and his partner Julia coach people in all aspects of their life – in their career, relationships, health and wellness – to help them discover their passion, their purpose, and live the life of their dreams.
How cool is that?
I've been lucky enough to get to know Ricky and Julia over dinner and late-night conversations, and in several coaching sessions with more to come. I can honestly say they have both been a guiding light for me into the new year. To share in their collective understanding of all things that lead our lives and how to make life better, has been one of my greatest gifts.
Elevated Academy may be the start of something special in your journey this new year, too. Click here to begin.