Music Nova Scotia is a non-profit organization dedicated to the growth and development of music in our province. One of the ways they support our community and our economy is to offer investment for initiatives like artist development, business development and travel, live performance, marketing and – my favourite – mentorships.
I've had the good fortune to write many successful mentorship grants that lead to new music and new business being created. Early-on in her career, Ria Mae mentored with Rose Cousins; Jon Mckiel mentored with producer and engineer, Diego Medina at Old Confidence Lodge; and Nicole Ariana moved to Toronto for her mentorship with Tom Kemp at The Feldman Agency. My mentorship with Sheri Jones at Jones & Co. fuelled my career, and then I mentored Grace Russell on her journey to becoming a music publicist.
Whether it's through a program like Music Nova Scotia Investment or an informal working relationship between an experienced and emerging professional, mentorships create new learning opportunities and best of all, new networks and connections among friends and colleagues within creative industries.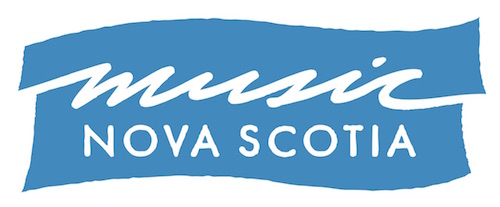 Full disclosure: I am a member of the board of directors for Music Nova Scotia – seven years and counting!