This week on Tuesday I had the greatest pleasure meeting up with my friend and former colleague Katie Goodz at New Scotland Yard Emporium for a coffee. We sat outside on this particular hot, sunny day and talked about our friends and family, our work and our businesses. Katie is an incredibly talented, funny, thoughtful, bright, inspiring designer and I couldn't get enough of catching up with her and all that she's been up to. For brand packages, logos, website design, or if you just like looking at great creative images, be sure to look her up at katiegoodz.com.
Coffee meetings are highly recommended.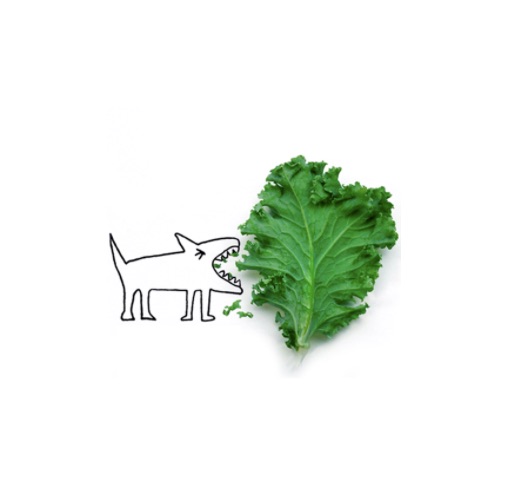 Design by Katie Goodz for Planet Paws.