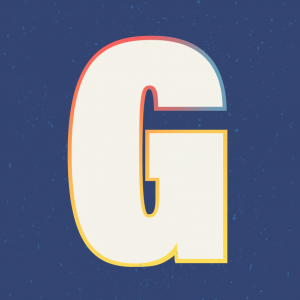 I have had many jobs in the creative industries, most consistently of which has been as a grant writer. It's a job I love but it's not something I get to share with many people. I write a grant, my client sees it, the jury sees it (whoever they are), then it goes into my external hard drive and we move on with the plan.
What happened over the years is that I began to see how funding was impacting my clients. There are sad stories and happy stories and every kind of story in between. Some artists get funding and it allows them to do things they only ever dreamed of. Some artists do not and it can be soul-crushing (not to mention a financial nightmare).
With all of this knowledge and experience, I approached my friend and producer John Mullane about doing an educational and entertaining podcast about funding in the arts. He liked the idea so much he agreed to co-produce it with me, and I could not be more thrilled!
Fast-forward six months later, we're preparing to launch our first episode of Granted and I'm excited for you all to hear what we've been working on. Check out my page for Granted Podcast, a new episode will be released starting June 27 (today!) until August 29.
I can't promise that listening will get your grants approved, but I can promise that you will learn a lot from our guests that will make you think differently about funding.